Yesterday, Andy Cutler (t) asked me on twitter, if the move of a registered source between collections is possible.
My first answer was, yes sure… And I also included a screenshot from one of my Purview accounts (which – this will be important in the following – is a legacy Purview account).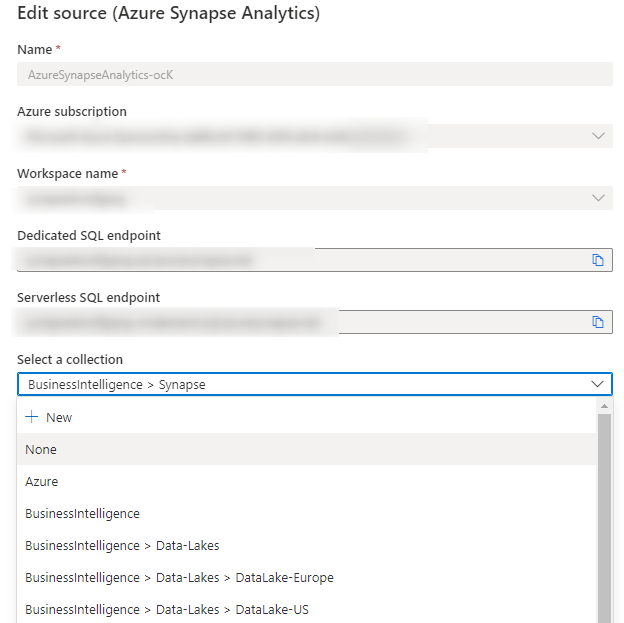 But – tech isn't tech without some differentiation between versions and available options 😉
The new Purview collection management (mentioned here) introduced in August 2021 allows for a finer granular permission definition and other things, but some of the features are still missing: like the move and delete of sources in the data map.
If you are using a new (created after August 18th, 2021) Purview account, the move of sources between collections is not possible (as of today, 2021-09-16)
Sorry @Andy – we'll hopefully do not have to wait tooo long for the move feature to be available in new Purview accounts.
I would like to say – Happy source-moving.. but we'll have to wait some time for that,
Wolfgang